As a professional videographer I am often asked for tips on how to capture great video recordings.  Since I know this is a question people have, I'm doing the world a service by putting this info out front for you to find on your own, or for me to refer you to for the basics.  Obviously I'm not going to cover all aspects of professional video and audio capture and production here, so don't take this to mean I don't want your questions.  I just want your more challenging questions 😉
First the setting:  Let's say you have an Annual Members Meeting coming up and a super-duper speaker lined up to speak.  Obviously this is going to be really exciting for your community and folks WILL be inquiring about a recording if they cant attend the Annual Meeting.  Let's also say, for the sake of this article, that you know almost nothing about video production.  Good, now let's begin!
The key pieces are going to be: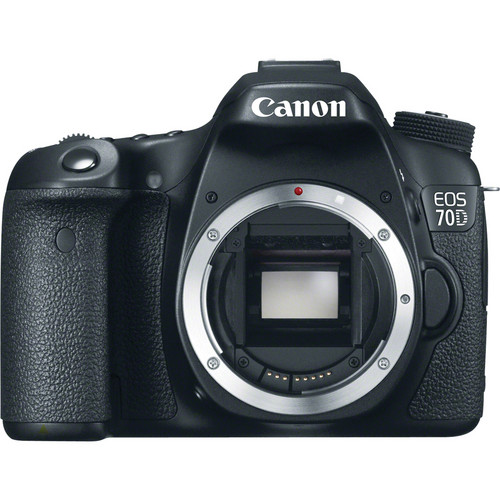 Camera – I use a Canon Vixia HD camcorder, or a Canon EOS 70D DSLR.  I'd say don't cut corners here.  Having the right camera directly translates to having a great quality finished product that will be pleasant to look at.  If going the DSLR route, you'll want a good zoom lens, with enough range to work in small rooms and large.  ~50mm on the low end and up to 250-270mm.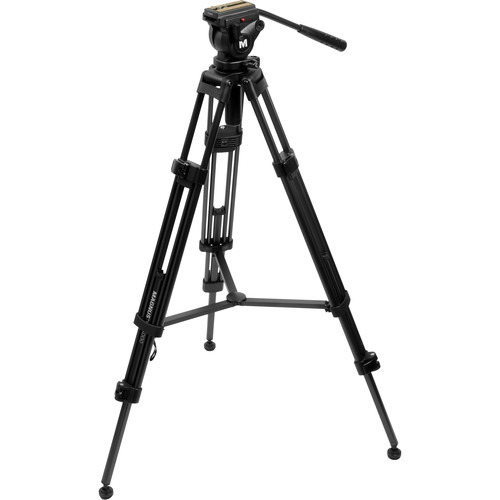 Tripod – Make sure it's a video tripod and not a photo tripod.  The video tripods allow for more fluid camera movements.  Big plus towards a quality finished product.  I use a cheap but effective Magnus VT-4000.  Tripod placement should generally be at the very rear center of the room.  Having a raised platform to set the tripod on is a big plus as it allows you to avoid getting the heads of people walking by the camera out of the frame.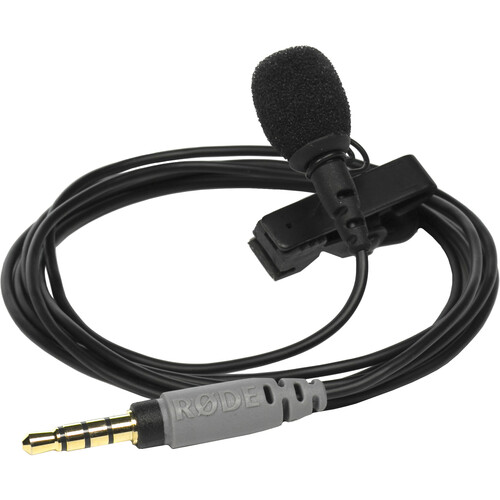 Mics & Audio – This one can get complicated…  Few ways to handle this:
Presenter is already mic'd by the in-house sound system – You can use a Digital Audio Recorder (DAR) and take an output direct from the house soundboard.  Easiest solution, but relies on how well the presenters levels are being set and maintained by the house sound staff.  If the levels are peaking you will end up with distorted audio and that makes the finished product quality suffer.  B/c you're recording audio and video separate this method will also require you to match up audio and video tracks in post-production.  This is easy enough to do, but just one addt'l step.

RE: DARs.  I'm personally a fan of the Tascam DR-05.  I know the Zooms are good too, more expensive though.  If you aren't relying on the mics built into the DAR but just using it as audio storage you can also go the super-basic approach.
If you will be taking your recording from a house soundboard you'll want to make sure you have a couple options for audio adapters, in case the house A/V staff doesn't have what you need.  The DAR accepts a 1/8″ AKA stereo mini plug.  The soundboard will have either 1/4″ or RCA outputs in most cases.  So you should purchase a:

Presenter isn't already mic'd – Use your own wired lavalier mic connected to the DAR.  Here you get to set your own levels to ensure good audio.  Note: you CAN also use this approach in the above scenario.  The presenter will just wear 2 mics.  Also requires syncing tracks in post.
A little fancier – Use a wireless lavalier system, with the receiver plugged directly into the camera.  This approach you are recording audio and video to the same track so no need to sync up later.
Storage – You'll want the high-speed (SDXC) SD cards for recording HD vid.  64GB should be good for over 10hrs of full HD video recordings.
To expand on the topic of how to get good audio quality:  as i said, it's tricky.  Placement of the lav mic is critical.  Don't let hair, scarf, other garments brush up against to the mic. Use the windscreen that comes with the mic.  don't put it too high up, like under the chin.  Don't put it too far to the left or right of their center.  Setting proper levels on the recorder (camera or DAR) is also critical.  In setting mic levels i shoot for a MAX of -6db.  You can always boost levels in post.  You can never fully repair clipped audio in post.  Most cameras/DARs have an auto-levels setting, turn this OFF, it WILL ruin your audio.
RE: Post-production:  I'm a fan of the Adobe set of tools:  Premiere for editing, Encoder for encoding, Audition for audio, After Effects for motion graphics, etc.  There are cheaper and easier-to-use option out there of course.  And for a one-off video project, those may be sufficient.  But if you are going to be doing any amount of ongoing production work it really does pay to have access to these professional-grade tools.
There's really a lot more but this is a dang good start.  Maybe in a future installment we can tackle more advanced topics like live streaming, post-production, or others.
Add to favorites