In prepared foods the ultimate goal is to have great tasting food that your customers buy. It takes a well-trained and passionate culinary team to implement the plan and control the waste. Here are some simple steps to assess your team's output. Ask yourself these simple questions as it relates to your prepared foods department.
---
Is your menu too difficult to produce?
Is your staff always playing catch-up? Are the shelves always empty?
Are you getting negative comments about how the food tastes?
Sales per labor hour on the decline?
If you answer yes to any of these questions you may need to do an assessment of your prepared foods department. Labor is one of the most expensive costs you have. Here are some simple tools to help make your team more productive. 
Standardized Recipes 
Having quality tested recipes provides consistency and good tasting products.
Use Daily Production Sheets 
Monitor output and eliminate time-wasting practices.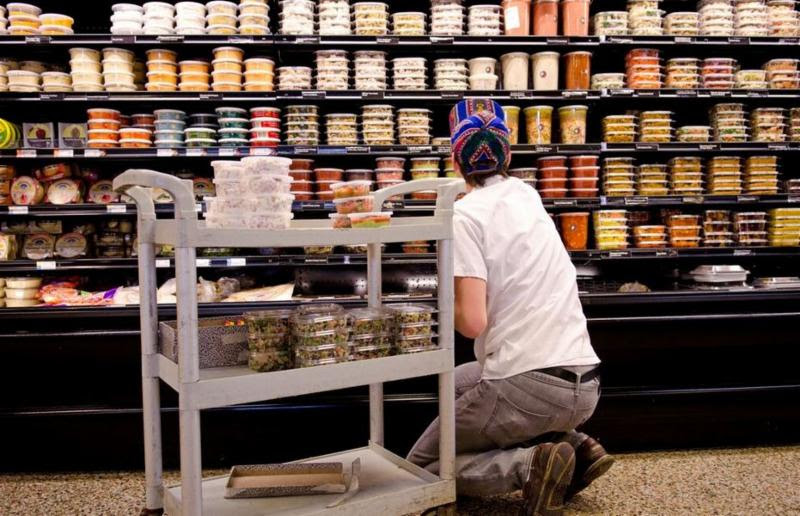 Shrink Log/Category Management
Document what is selling and what is not, revise your menu when necessary. Focus on strengths and experiment with new recipes and flavors. Test and standardize new recipes and add them to the production schedule.
These tools can help to make your prepared foods department a contributor to a healthy bottom line.  Focus labor, reduce waste and increase taste!
---
CDS Consulting Co-op is pleased to announce that Kevin O'Donnell has joined us as a consultant specializing in deli and prepared foods. Our clients will benefit from Kevin's experience and expertise.
---
Grab and Go Solutions is a resource from CDS Consulting Co-op to provide easy to implement solutions to common issues facing food co-ops. Watch for future releases tackling a wide variety of topics including HR, governance,  member engagement, safety, store and growth.
Add to favorites