As a co-op prepares for an expansion project, clear and effective communication within the co-op is essential for building alignment and commitment.  Here's the short version: Have a plan. Work the plan. Evaluate the plan and revise as needed. Read on as the CDS Consulting Co-op Expansion team fills in some of the details.
---
What kinds of communication will be needed?
 Information about the outcomes of the project and how it relates to the long-term vision for the co-op

The steps and stages to an expansion project and where your co-op is at in the process:

Assessing Feasibility
Preparing for Construction
Construction
Preparing for Opening

Image-building and visual communication throughout the process. Help people "see" the possibilities.
How the expansion will address current issues and problems
With whom do we need to be building strong communication systems?
Board and management
Management and staff
The co-op and its owners
Outside support and contracts with consultants, designers, contractors, city officials, project managers
How can we ensure effective communication?
Have a designated point person who is in charge of communicating between the different groups, like board to GM, GM to staff, GM to general contractor and design team, co-op to community, etc.  Ensure that everyone knows who the point people are.

Have alignment on goals ahead of time so you have a point of reference record.
Develop branding guidelines to ensure all outward communication is branded consistently and cohesively.
Ensure continual feedback loops are in place between customers and staff, staff and management, between management and project manager and/or general contractors and designers, and between GM and board.
How to manage delicate balance between maintaining confidentiality and being transparent?
It is most important to be transparent about:

The process of expansion planning and progress,
The roles of each person or group within the process,
The image and outreach goals of the co-op to reach new populations of the community.

It is most important to maintain confidentiality where appropriate, including:

Business competition
Personnel decisions
Real estate matters

In a co-op expansion project, it is especially important to agree on the process of complete confidentiality, especially in the Feasibility Stage (related to real estate issues) and until the co-op has the new site under control with a lease agreement, purchase agreement or option agreement, contingent, of course, on getting full financing in place.  It will require having and following a code of conduct for the leaders of the co-op.
Now you will be ready to enjoy opening day with everyone committed and aligned because they understand the plan.
---
Grab and Go Solutions is a resource from CDS Consulting Co-op to provide easy to implement solutions to common issues facing food co-ops. Watch for future releases tackling a wide variety of topics including HR, governance,  member engagement, safety, store and growth.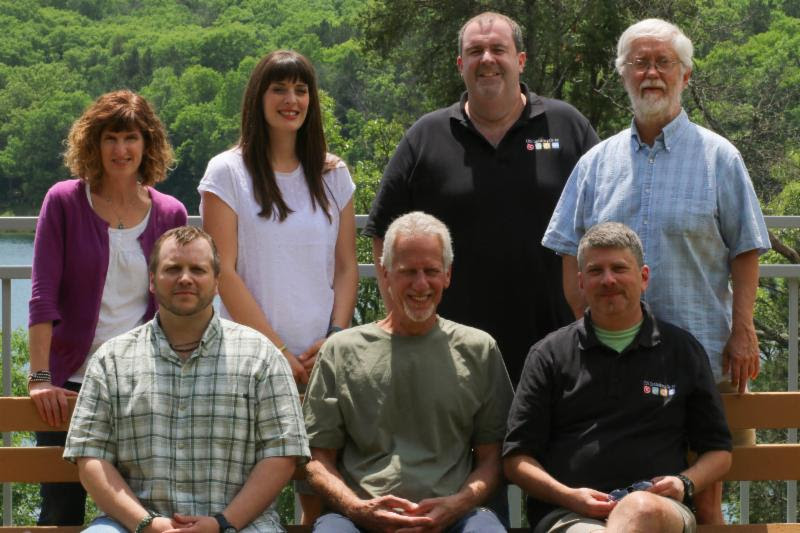 Add to favorites